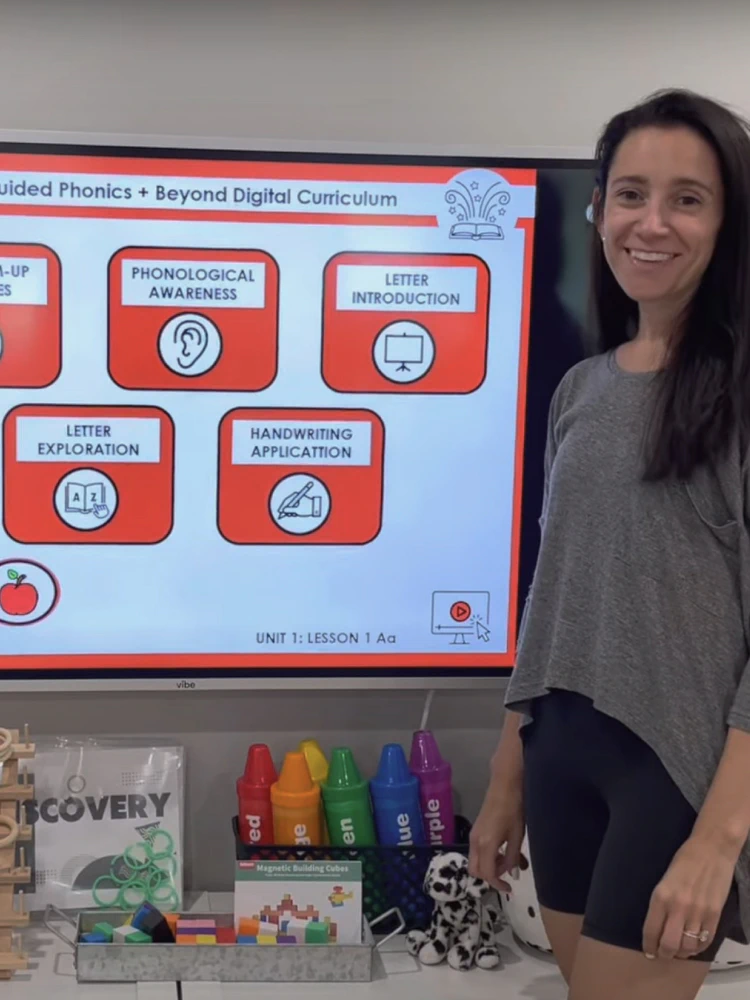 K-12 Education
Tara West    Vibe Ambassador
Tara West    Vibe
Ambassador
K-12 Educator, Founder of Little Minds at Work,
Creator of Guided Phonics + Beyond - SOR Curriculum
K-12 Educator,
Founder of Little Minds at Work,
Creator of Guided Phonics + Beyond -
SOR Curriculum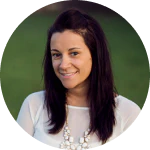 About Tara
---
Followers
160k+ Facebook followers
Grades
PreK, 1st, 2nd, 3rd, Homeschool
Products used
Vibe Board 55"
Meet Tara
Tara West has been involved in education for 15 years, serving as an early childhood educator, a curriculum writer, and a professional development speaker. Tara believes in the importance of creating instructional materials and resources that are fun and engaging to students and supporting the teachers who use her materials. Learn more about Tara on her blog: littlemindsatwork.org .
See how Tara uses Vibe in her daily teaching activities
Why Tara recommends Vibe to fellow K-12 educators
The Vibe Board does not require close proximity to the computer which is a plus for a bustling classroom. Using the Vibe, teachers can expand the learning from a small and sometimes hard to see card or printable and allow it to become an engaging experience. Each card or printable with the Vibe is displayed for all students to see and interact with it, not just the students that happen to be sitting in the front of the classroom. Students in today's classroom are hungry for learning that is interactive. The Vibe provides this learning experience while still being functional for the teacher and an affordable option.
As Tara puts it:
The Vibe interactive whiteboard is a perfect match for teachers because it creates an engaging learning experience yet is simple to use.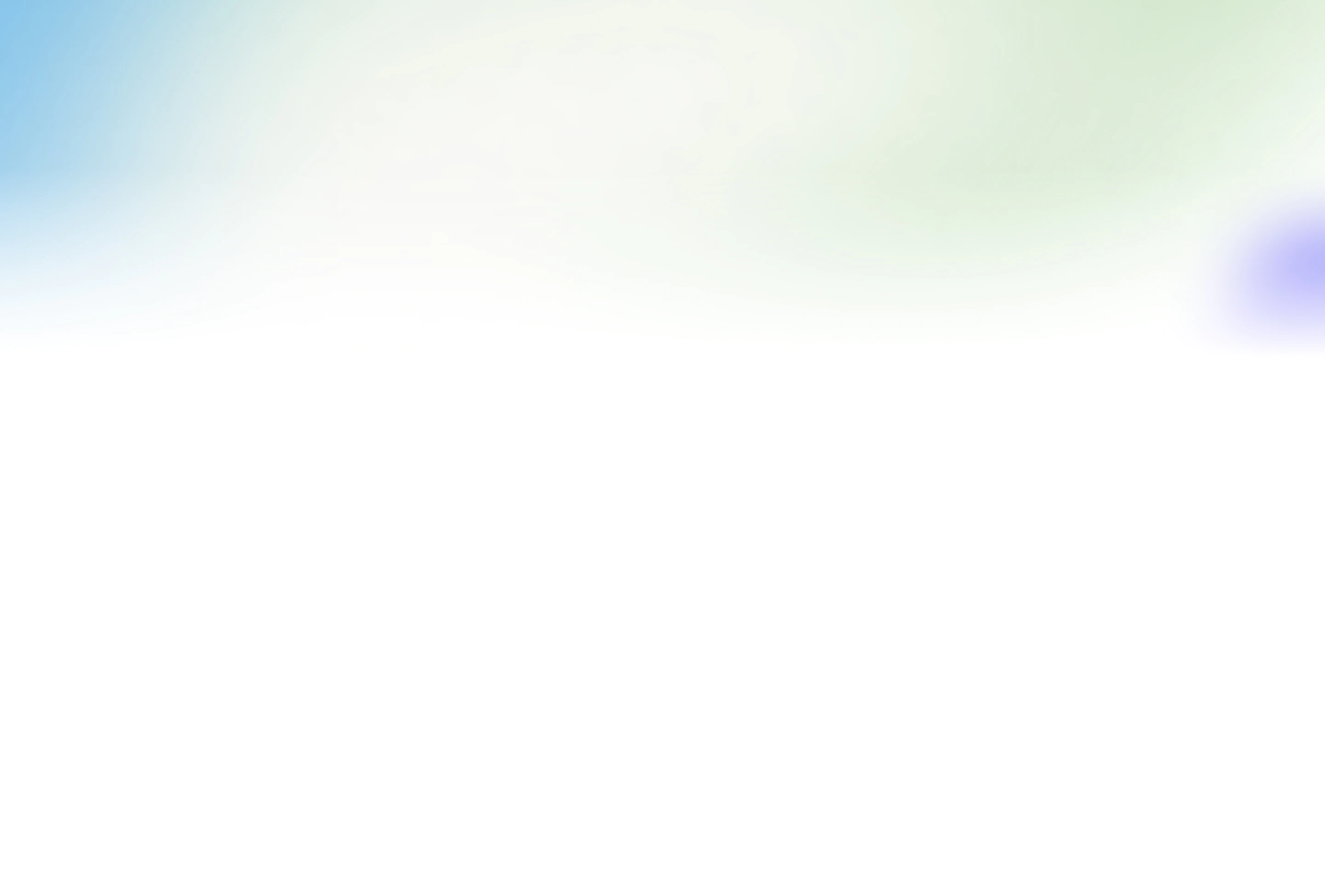 Nominate Yourself to Get a
Free

Vibe Board
Vibe & Tara are grateful for all the support we've gotten from our community and want to give back this back-to-school season. Please complete your nomination below by Sept 20th, 2022 to enter a lottery for a free Vibe Board for your classroom!
Terms and Conditions
This donation is only applicable for U.S. based schools or nonprofit organizations. Vibe will cover the shipping cost for Vibe Boards in the contiguous United States.

Educators at schools or nonprofit organizations can nominate themselves.

Nominations are free and there is no limit to the number of nominations that one organization can make.

Nominations must be submitted to Vibe by 23:59 PST on September 20, 2022.

By participating in the nomination, you give Vibe the permission to share your story with the organizations of those shortlisted, on our website, and social media.