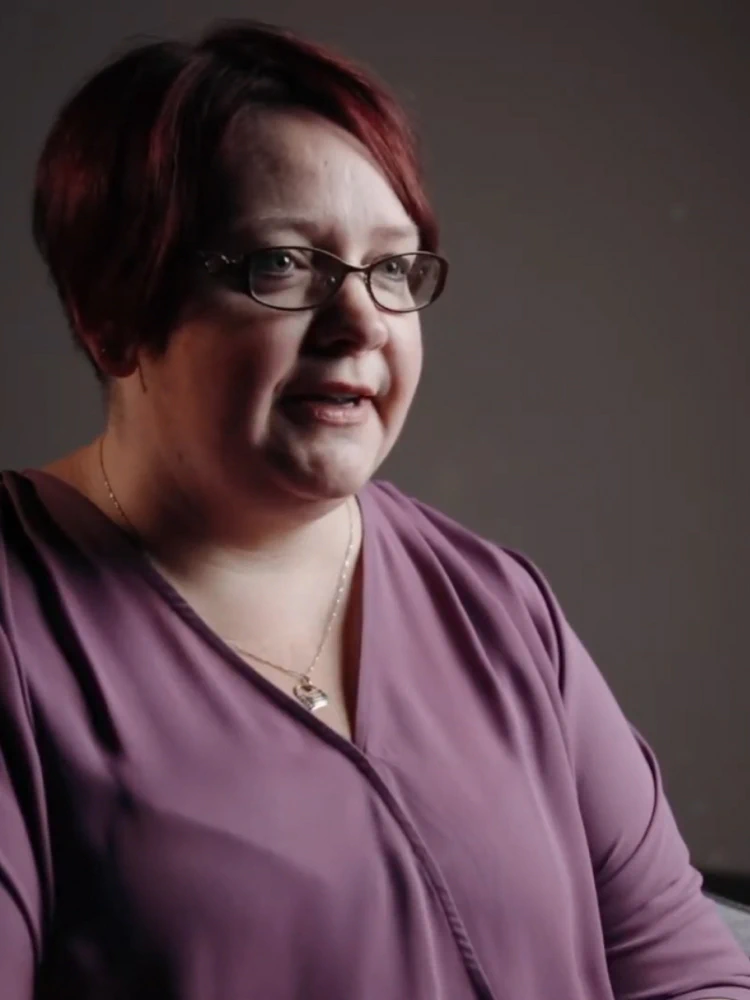 Healthcare Education
Teresa Maskery    Vibe Ambassador
Teresa Maskery   
Vibe Ambassador
Prenatal Educator, Labor/Postpartum Doula,
Founder of TRUST - Prenatal, Postpartum, and Doula Training
Prenatal Educator, Labor/Postpartum
Doula, Founder of TRUST - Prenatal,
Postpartum, and Doula Training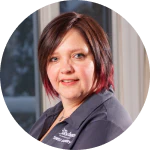 About Teresa
---
Industry
Healthcare Education
Location
Stouffville, Ontario
Training Courses
Labor Doula, Postpartum Doula, Childbirth Educator, New Parent Educator
Products used
Vibe Board Pro 75″
Meet Teresa
Teresa Maskery is a CAPPA Certified Labor/Postpartum Doula, New Parent/Lactation Educator, and the Senior Advisor for the CAPPA Childbirth Educator program. She joined CAPPA faculty to equip and empower those wishing to expand their knowledge and skills to have a thriving doula or birth educator business. Teresa prides herself on offering interesting, innovative, interactive training that increases group participation and encourages content retention.
Through her company, TRUST-Prenatal, Postpartum and Doula Training, Teresa uses her Vibe Board Pro 75″ to offer exceptional hybrid training. This was a strategic purchase to ensure that both her online and in-person students could work on the same activities at the same time. Her desire is to help people trust and embrace the journey they're on, so they can best support the families in their communities.
See How Teresa Teaches With Vibe
Why Teresa Recommends Vibe
Teresa recommends Vibe to fellow doula educators, as it's the "most affordable and does EVERYTHING I want it to do. I use it to teach prenatal classes to both in-person and online students at the same time.
I create interactive games and review exercises to enhance group learning. It is great to have everyone working on the same activity at the same time.
I love that Vibe is committed to continually improving. I purchased my 75" Board 5 months ago. At the time I made a few software suggestions to improve the functionality to meet my personal business needs. To my amazement, this week they released an update that addressed all of my suggestions. The product is amazing and all of my interactions with the people who work there (over email, phone and Zoom) have been pleasant and eager to help."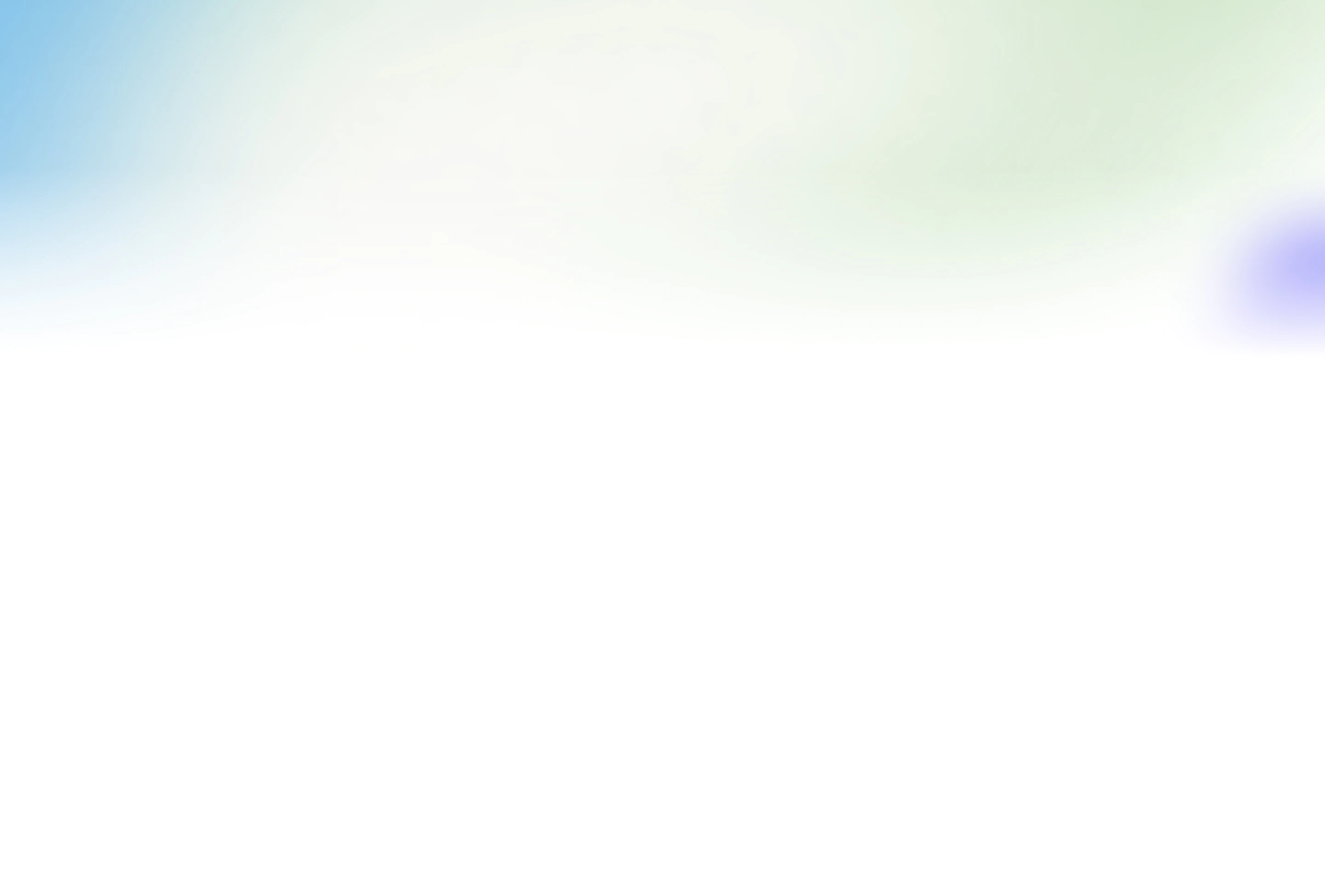 Claim Your
Exclusive Discount

from Teresa
Get $150 off on your next Vibe Board purchase, just for being Teresa's colleague or friend!