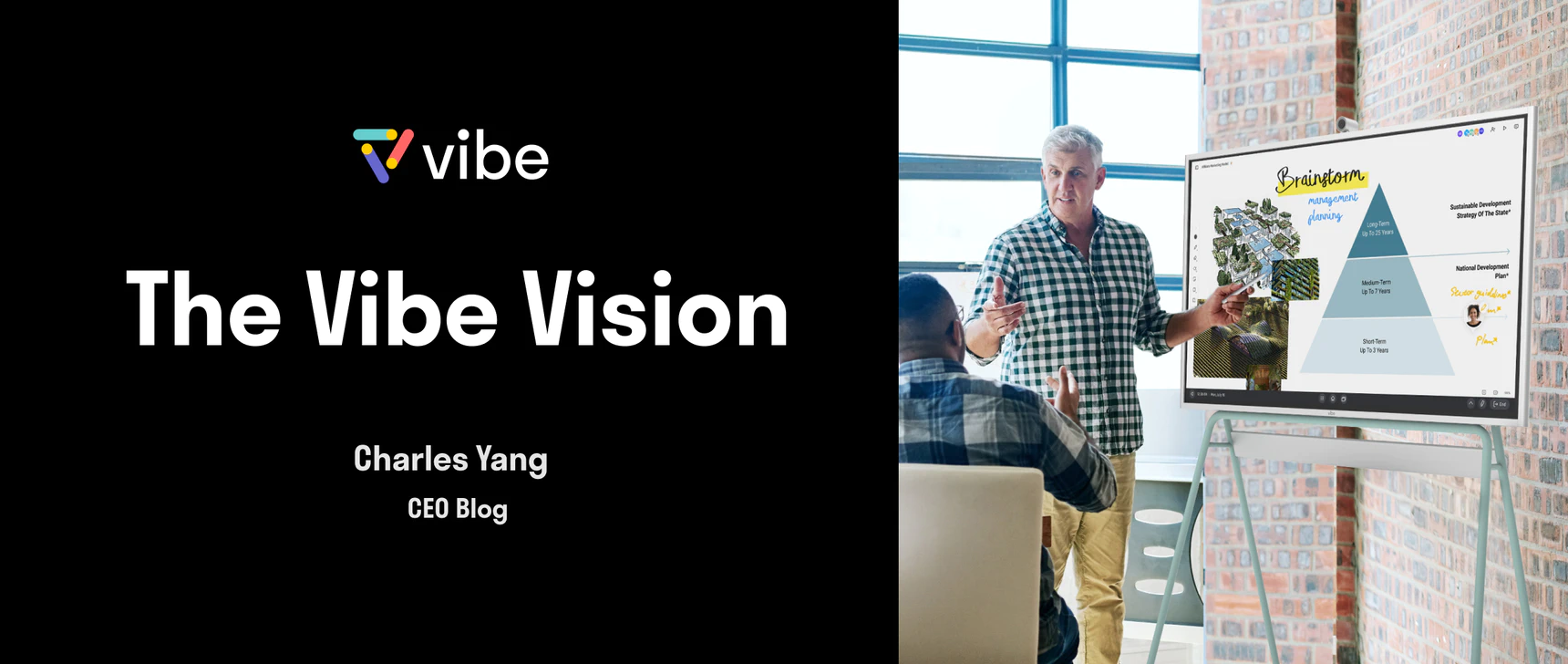 Featured Post
---
Vibe has always been about helping people come together. The ways in which people have been able to come together have shifted drastically within the past couple of years, leading many teams to turn to new technology solutions to help ease the transition. But in reality, this has been the case for many teams for quite some time now. As businesses across the globe have become more global, creating teams across countries and continents, many of us have felt the strain of asynchronous communication, and the occasionally impersonal nature of remote collaboration.
Subscribe to get updates on all things at Vibe
Thank you for subscribing Vibe's blog!