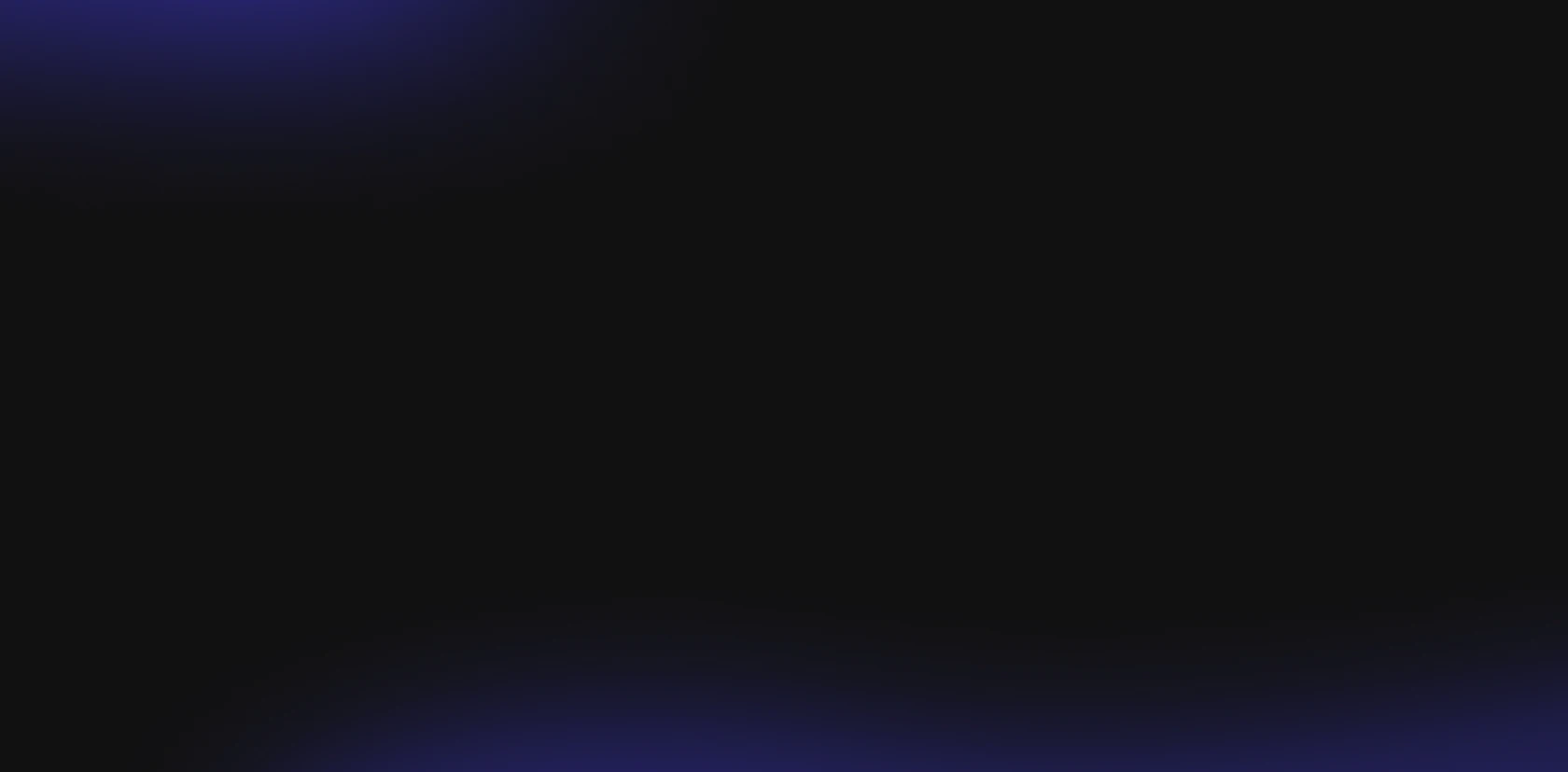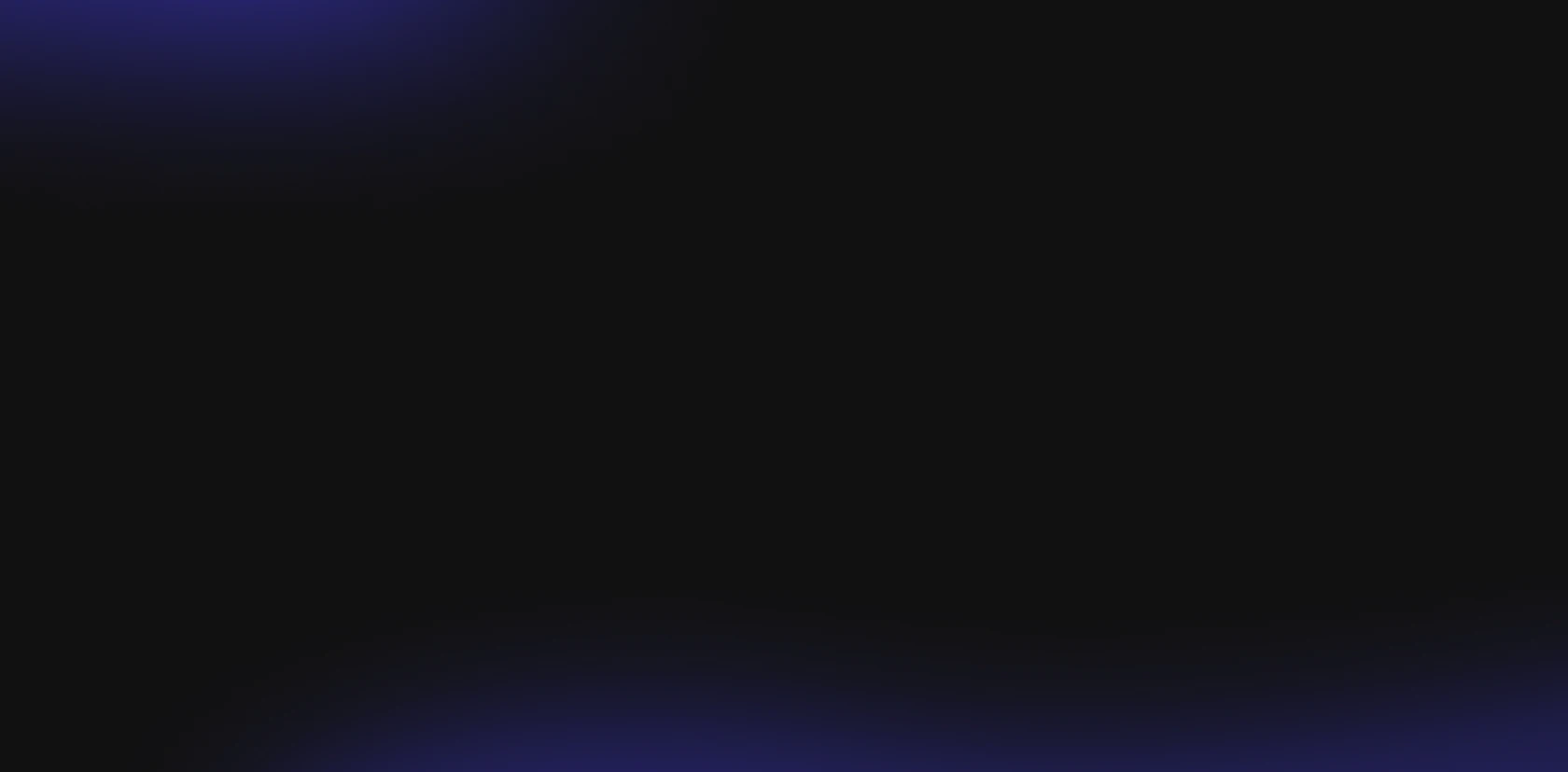 Peek inside Vibe Board S1 55″
Peek inside
Vibe Board S1 55″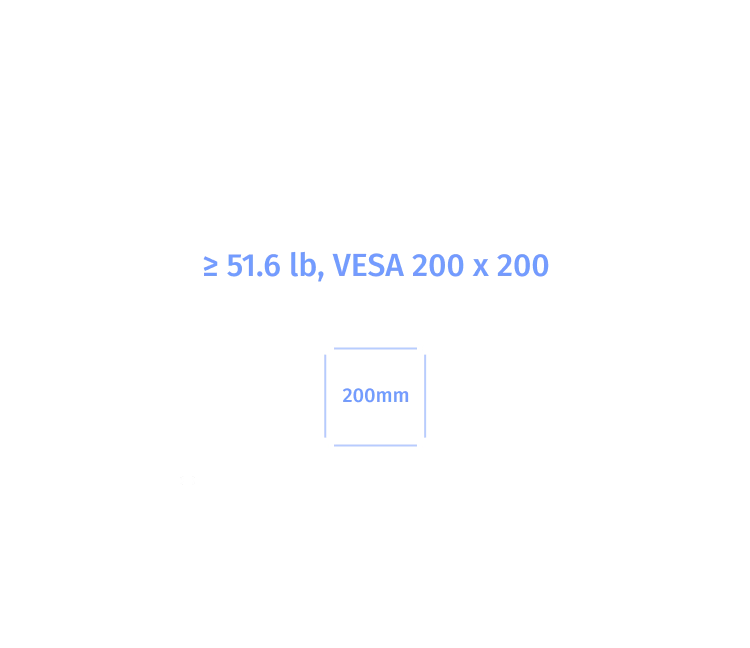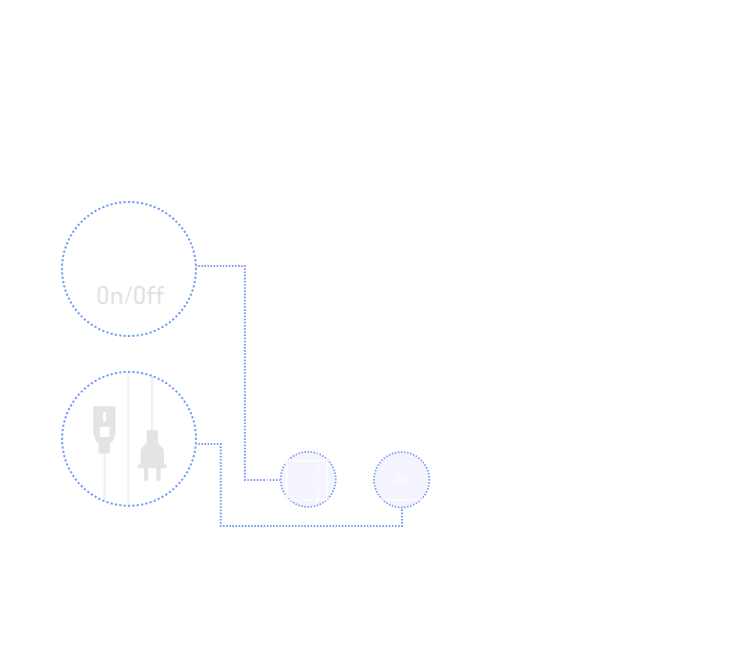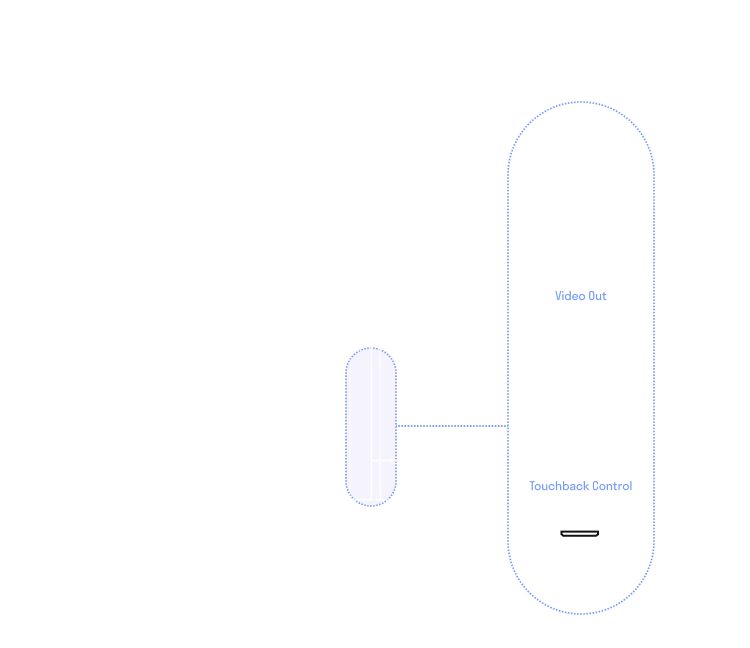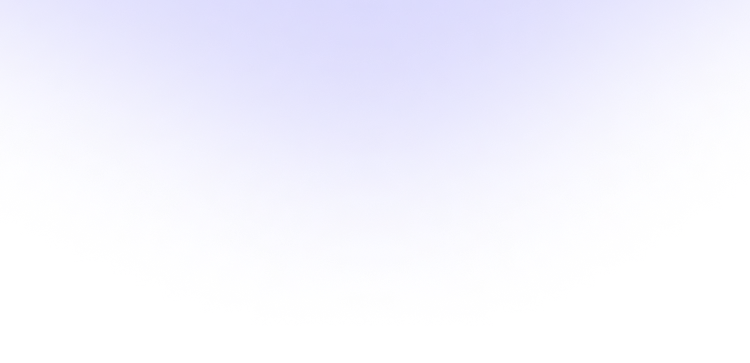 Tech specs
Dimensions
Product Dimensions:
50.7-inch (W) x 29.3-inch (H) x 3.0-inch (D)
Package Dimensions:
55.9-inch (W) x 34.5-inch (H) x 7.5-inch (D)
Weight
Product Weight: 51.6 lb.
Gross Weight: 62.6 lb.
Display
16:9 aspect ratio
1.07B color depth
Anti-glare
0.315mm x 0.315mm pixel pitch
4500:1 contrast ratio
350cd/㎡; min 300cd/㎡ brightness
6.5ms response time
72% NTSC analog
Compute
Intel®️ i5 Processor, 4 core 8 threads, 8GM RAM, 128GB EMMC
Operating System
VibeOS (Based on Chrome OS)
Wireless
Wi-Fi 6: IEEE 802.11 a/b/g/n/ac/ax compatible
Bluetooth®️ Wireless 5.1 technology
Touch
Infrared multi-touch technology
10 simultaneous touch points
Writing height: 1.5mm
Protection tempered glass: 3mm
Refresh rate: 130Hz
Minimum touch object: 2mm
Response time: < 8ms
Connections
① USB-C
High Speed USB 3.0
② USB-C
DisplayPort out for connecting display and TV
③ USB-C
Debug
④ USB-C
DisplayPort in for touchback control (4K)
⑤ HDMI-in
HDMI 2.0 for connecting PC (4K)
Power
AC 100-240V, 50-60Hz power source
≤ 200W consumption (Typical)
≤ 0.5W consumption (Standby)
Camera (optional)
Image sensor: Sony CMOS
Output video resolution: 1080P@30fps, 720P@30fps
Lens: F2.4 aperture / 6 Elements
Focal range: 0.63m ~ 12.63m
Field of view: diagonal: 142.4°, horizontal: 122.7°, vertical: 67.8°
6 omni-directional microphones
5 meter sound pick up range
Dimensions: 706739mm
Weight: 110g
Power: 5V-1A USB-powered
Stand (optional)
Product size: 50.9 (W) x 55.2 (H) x 26 (D) in
Package size: 57 (W) x 29 (H) x 10.2 (D) in
Product weight: 33.1 lb.
Installation manual
Wall mount (optional)
200mm x 200mm VESA mount
Support at least 51.6 lb.
Stylus
Bluetooth: RF 2.4GHz
Remote control distance: 10m
130mAh lithium polymer battery
Product weight: 20.36g
What's in the box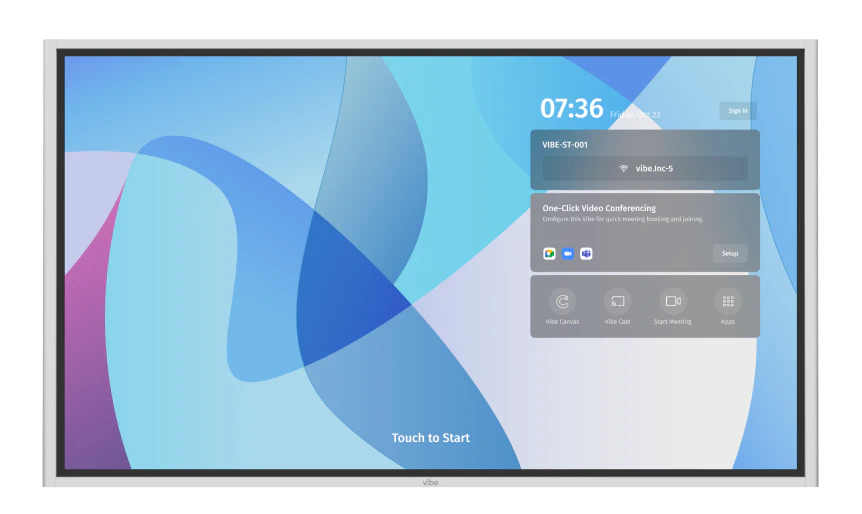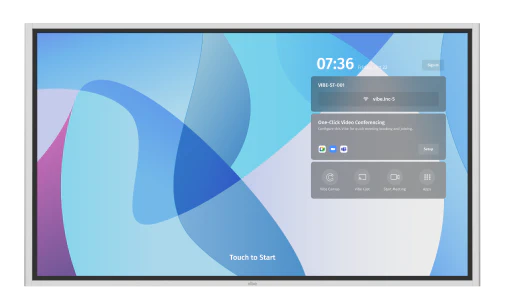 Vibe Board S1 55″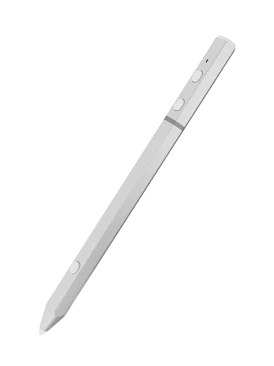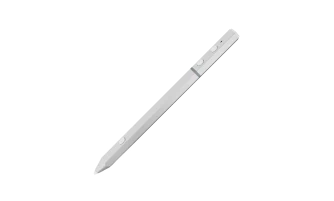 Touch Stylus (x1)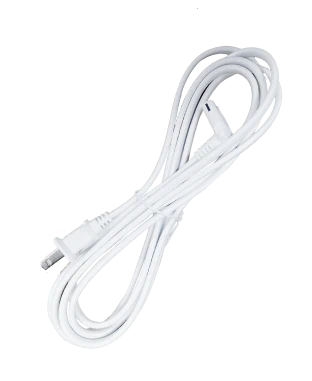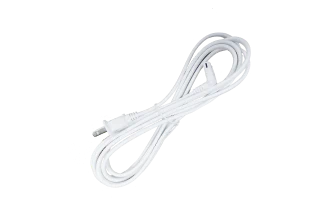 Power Cord
* Additional accessories ship separately.