How to Hold a Successful Strategy Session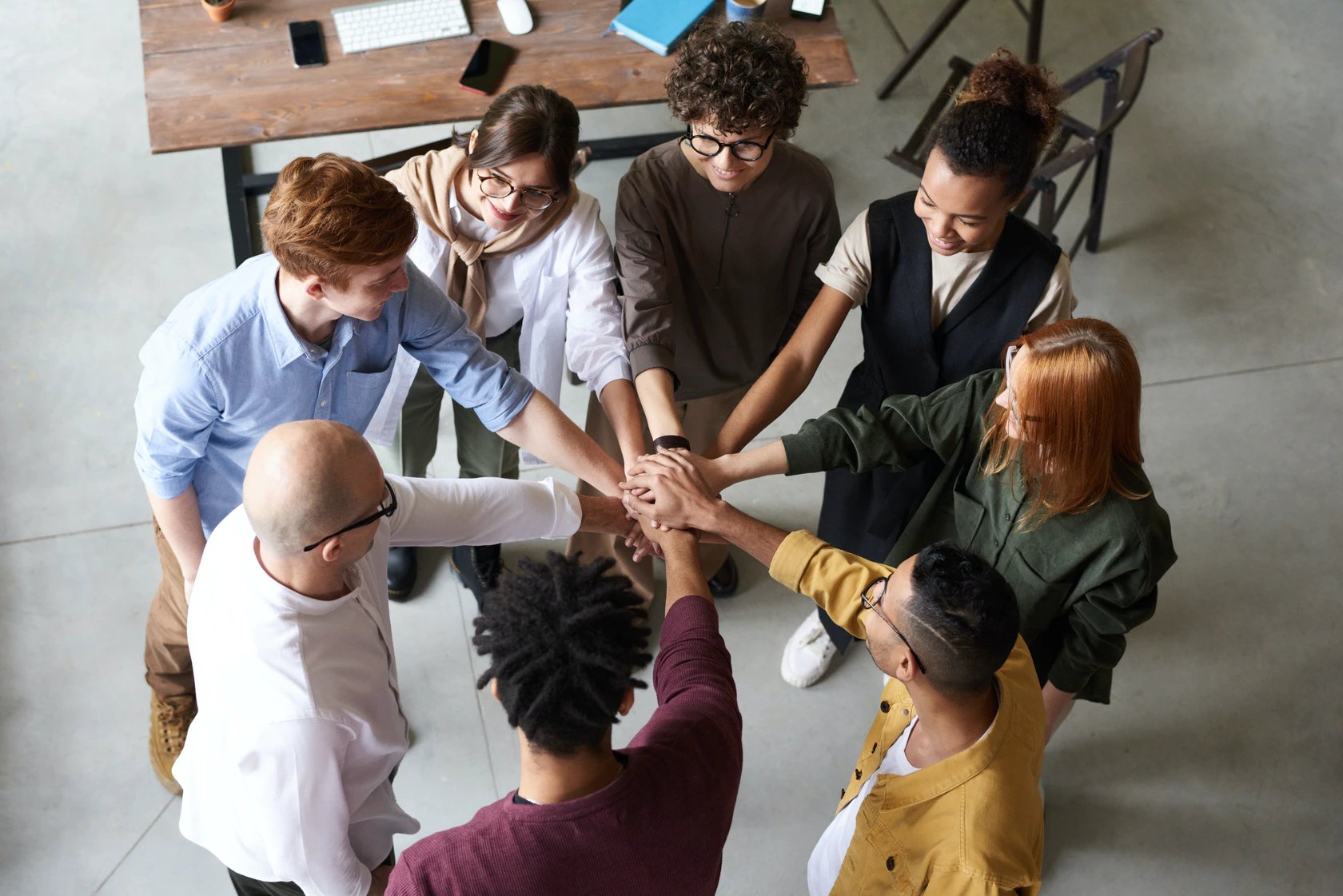 Strategy meetings are crucial to any company's success, but they're also among the hardest things to get right.
Who should you invite? How can you successfully persuade people from daily operations to focus on something else—a strategy meeting? And how do you ensure these strategic decisions are made efficiently and collaboratively?
So many questions! But worry not. You'll get all the answers in this blog—your one-stop shop for executing and holding a successful strategy session.
What Is a Strategy Meeting?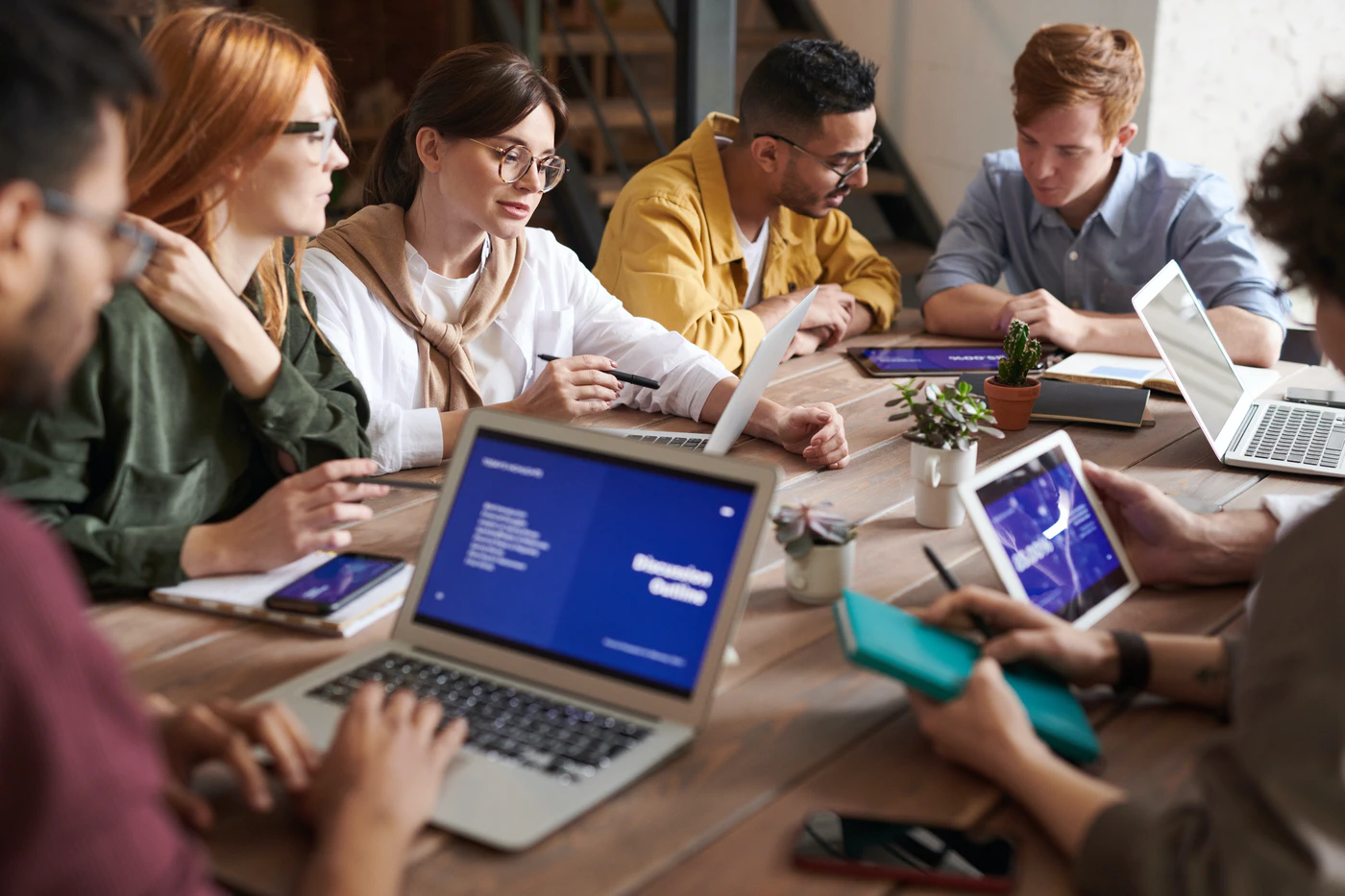 A strategy session or meeting is a dedicated forum that pulls you away from daily operations to focus exclusively on strategy. You can use these sessions to develop a new strategy, evaluate your current status, brainstorm ideas on how you will achieve your goals, and set benchmarks for measuring progress and success.
The goal of every strategy session depends on what you wish to attain. A strategy session with CEOs and board members to define the overall company strategy will have different objectives than, say, a strategy meeting held by the marketing department.
Whatever the goal, a strategy meeting is a collaborative session where relevant key players come together to offer input on the company's strategic course.
What Is Included in a Strategy Meeting?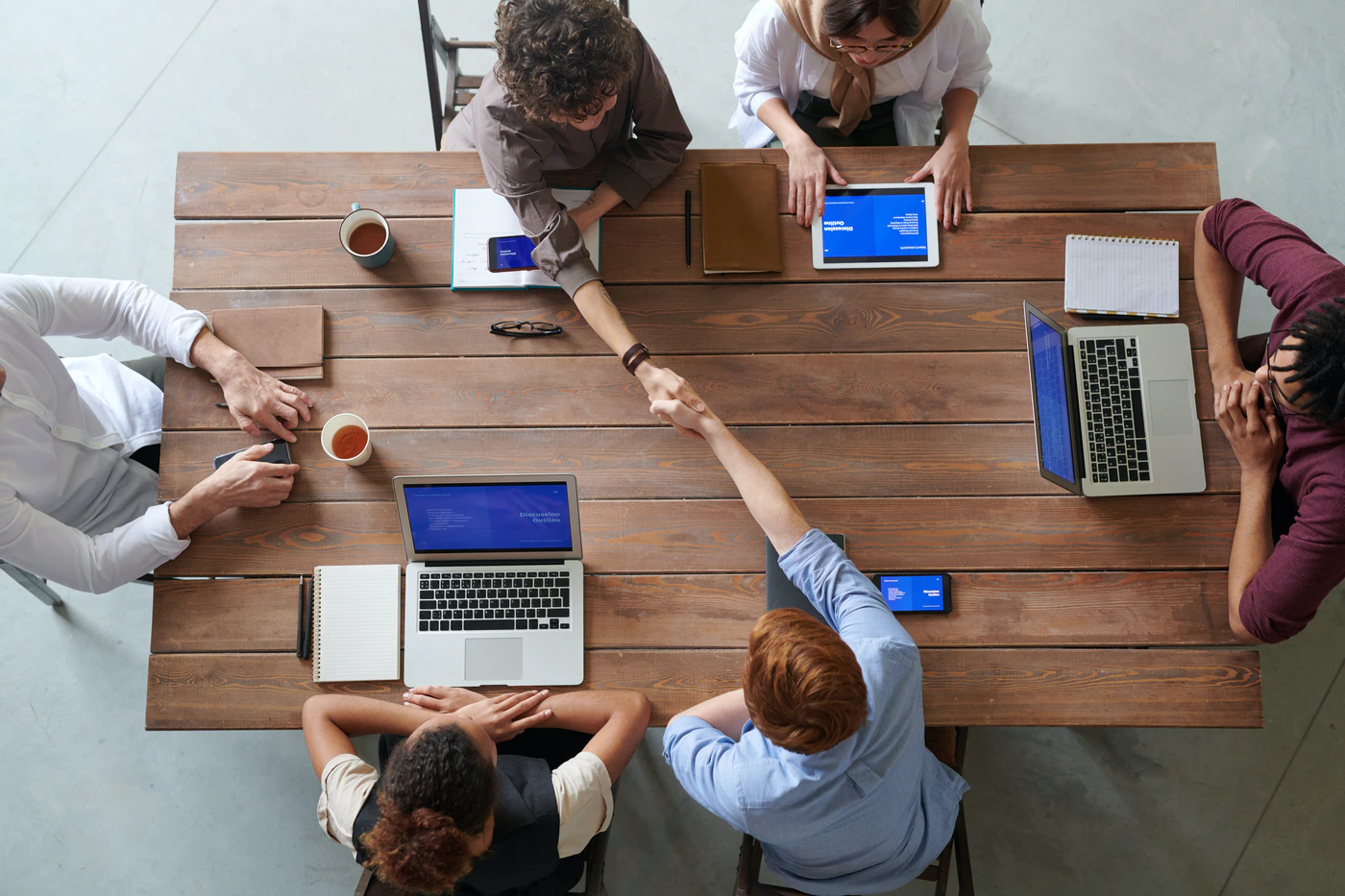 Strategic planning meetings usually include:
An assessment of organizational goals
A review of how you're progressing against those objectives
Decisions on what needs to be stopped, slowed down, or sped up to better align company activities with the goals.
In short, a strategic planning meeting entails developing your strategy and determining whether you're on track to implement that strategy. What's included in every meeting should tie back to these points.
The Importance of Strategic Planning Meetings

A strategy session is essential in determining the direction of your company. It ensures that every stakeholder is working toward a common objective. It also helps you:
Remain proactive – A strategy meeting helps you to see the future and plan accordingly.
Align resources for optimal results
Increase your market share – Through strategy meetings and the creation of strategic plans, you'll be able to get an insight even in crowded marketplaces.
Build competitive advantage
Prioritize financial needs
Remove uncertainties and minimize the impact of risks
Engage with relevant staff and communicate what needs to be done
When Should Strategy Meetings Occur?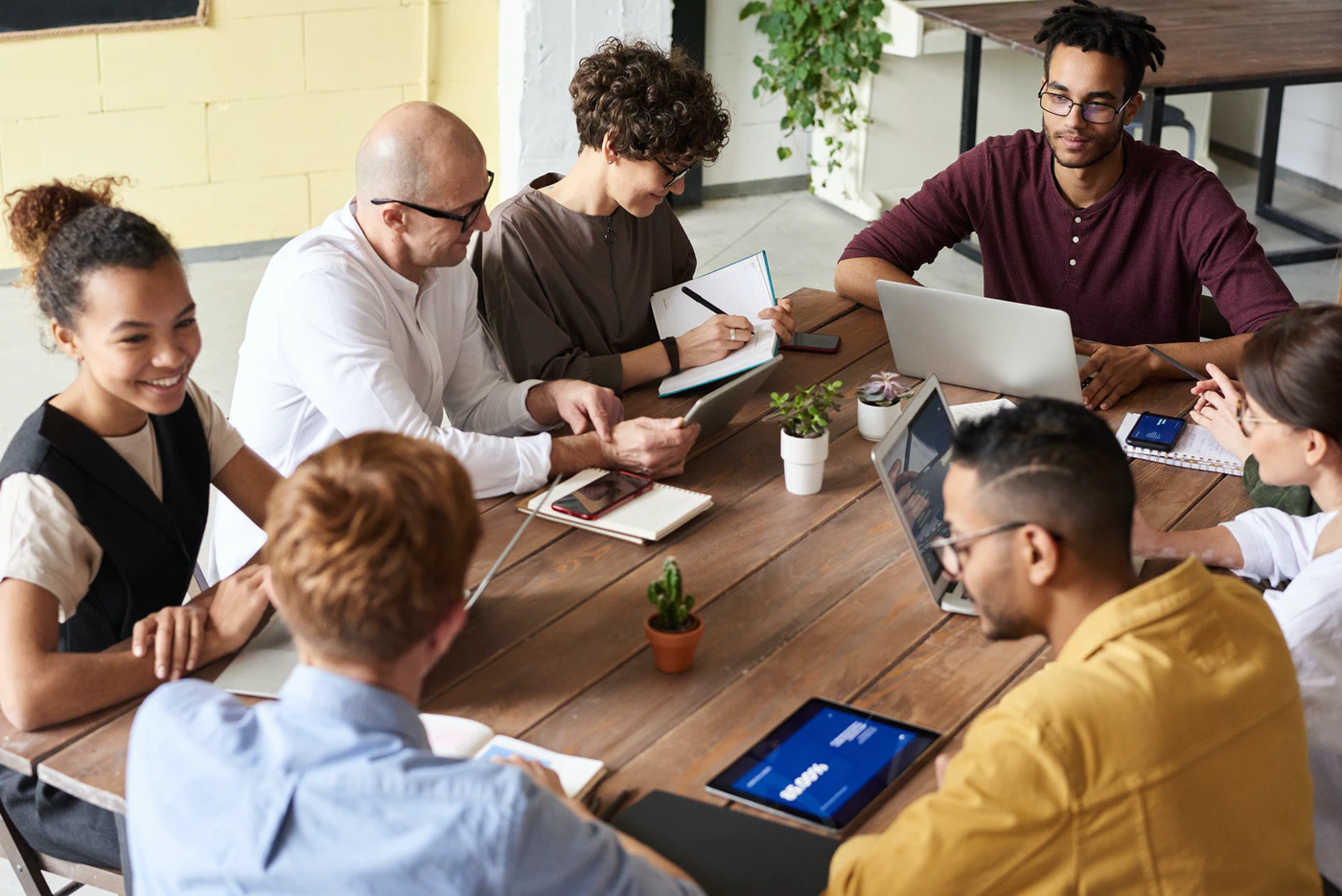 There's no fixed time frame for holding strategy sessions. Some businesses prefer quarterly meetings, while others may have theirs during board meetings. But provided ample time is scheduled for strategic planning, you can set whatever meeting frequency you like.
How frequently you choose to review your strategic plan is less important than how cyclically you go through the process. Remember, the primary purpose of strategy sessions is to ensure that everybody within your company understands its mission and vision and are empowered to make suitable decisions to effectively attain set goals.
Running an Effective Strategy Meeting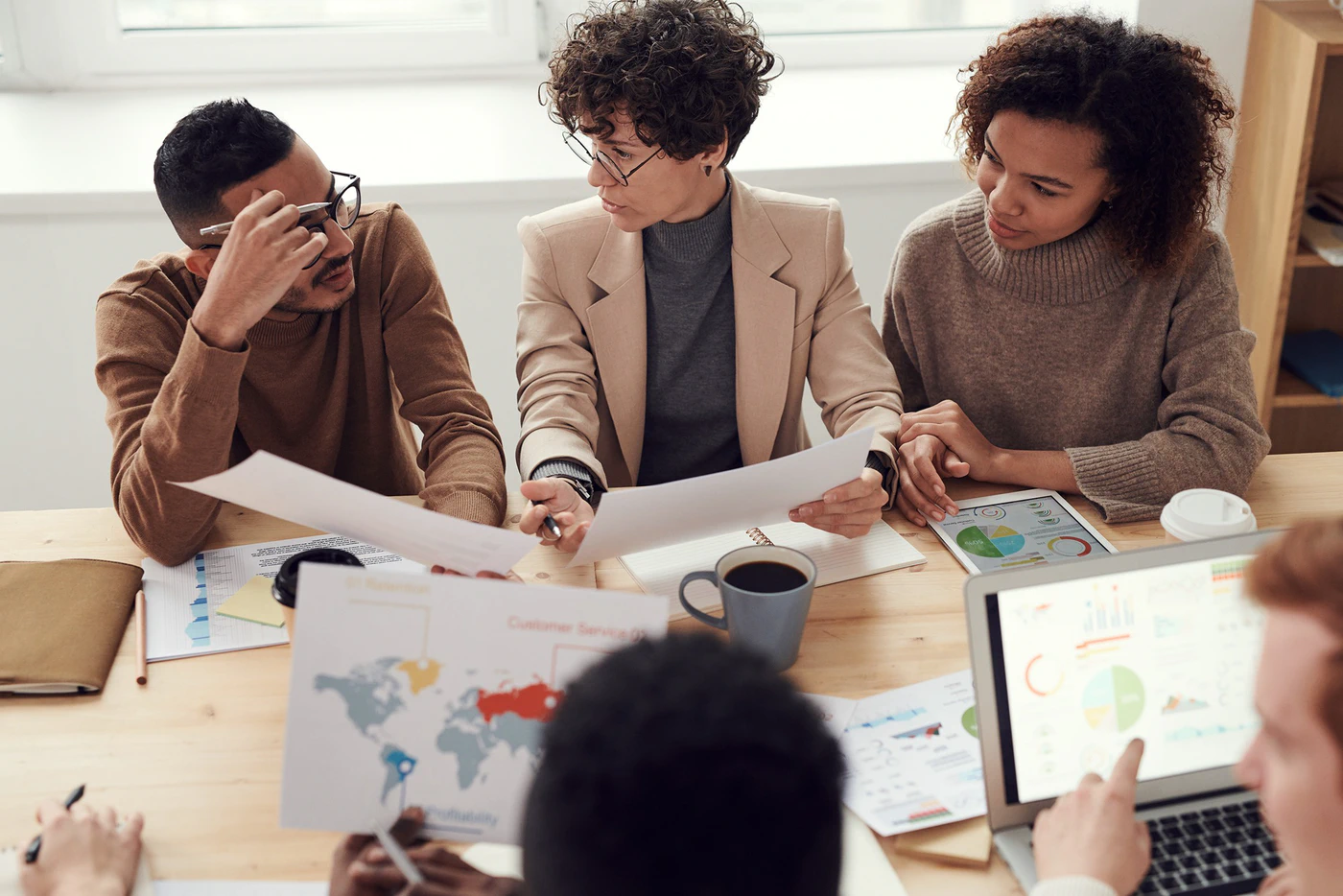 Now that you're aware of how critical strategy meetings are, how do you go about holding one? Below are a few best practices:
Invite the Right People
Who you invite to a strategy session will depend on what you hope to achieve. For example, if you are holding a session to discuss the overall business strategy, you would want to invite department heads and C-level representatives. You may also want to invite project managers who are in charge of overseeing strategic initiatives. On the other hand, if your strategy session is about reviewing and discussing data, involve the team that collected the data and understands its significance.
Set a Date and Time
Sometimes, it can be difficult to schedule meetings that work for everyone. Therefore, when setting a date and time, consider everyone's opinion. Avoid scheduling sessions with employees just a day before the sessions need to be held. Also, when communicating the date, specify the amount of time the sessions will be taking so that participants can come adequately prepared.
Create an Agenda
Creating an agenda for your strategy session helps you and your attendees stay on track. The agenda can include topics, milestones, questions, etc.
To successfully cover the agenda, have an opening session, a brainstorming session, and a closing review of the topics discussed.
Prepare Ahead of Time
Attendees should come to a strategy meeting prepared. Coming prepared usually means the following:
Reviewing your main meeting objectives
Assigning a status (behind, on track, complete, etc.) to the projects in question.
Knowing how your Key Performance Indicators (KPIs) are performing
Identifying some of the underlying issues that hinder success
In some strategy sessions, it may be good to send out a report which outlines the progress made so that participants can come geared up to problem-solve. You can summarize the objectives and associated KPIs on Ms Word, PowerPoint Spreadsheets, BI tools, etc.
Run Through the Meeting and Moderate
Your responsibility as the discussion leader extends beyond ensuring that each item on the agenda is covered.
For instance, if the attendees aren't contributing as they are supposed to or are getting talked over, it's your job to give them a voice. Invite participation, caution participants against interrupting others, and come back to those who have been interrupted.
Take Notes During the Meeting
Strategy meeting notes are precisely what the name suggests—notes. They're brief references to goals, ideas, data, deadlines, and anything else critical that's covered in your session. Advisably, assign someone well-versed in taking minutes to carry out this task.
Ask for Feedback
By soliciting feedback, you can get different perspectives, ascertain if the attendees are paying attention, and encourage engagement. 
Ask participants to write down any concerns or questions on index cards. Even better, use a polling app to query the attendees and see their answers in regard to the meeting in real time.
What to Avoid When Running a Strategy Meeting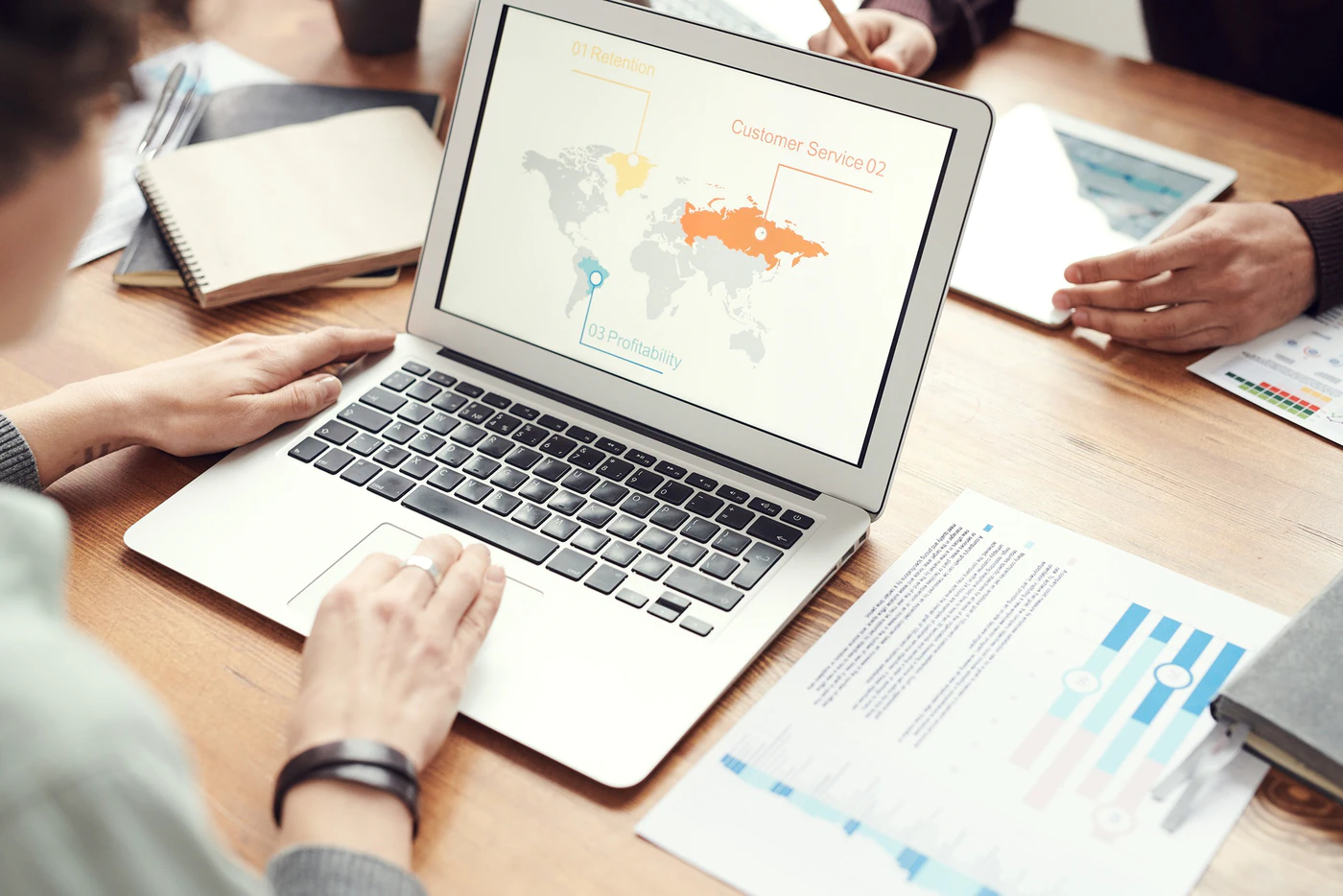 Running a successful strategy session is really an art. Let's pinpoint some 'don'ts' so that you can avoid the common confusion associated with poor meetings.
Don't ever meet without an agenda. Stick to the program. Also, avoid discussing your day-to-day operations. If it doesn't involve strategic planning or strategy updates, it's not the right time to get into it.
Mismanaging time. Start and end strategy meetings on time. Participants will be much happier attending a meeting when they're sure their time will be respected.
Unengaged leadership. The success of strategy sessions depends on leadership buy-in. If your leadership isn't engaged, the participants won't be either.
Not encouraging participation. Always place a high value on discussions and brainstorming sessions as it helps tap employees' collective knowledge.
Take Your Meetings to the Next Level with Vibe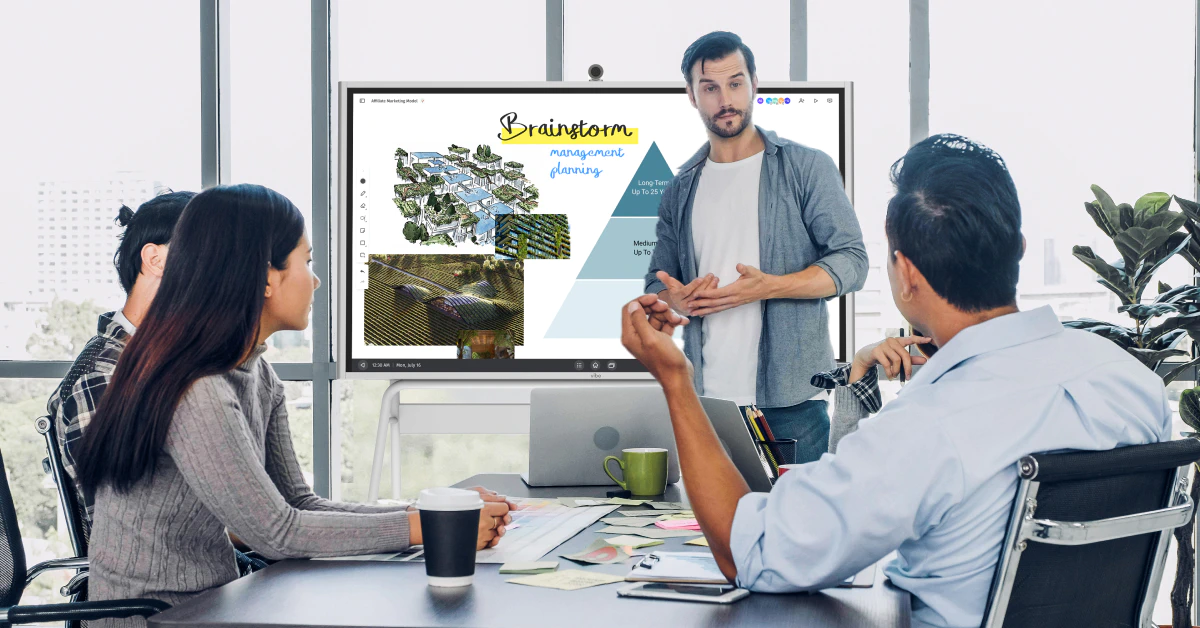 The Vibe Board is an important tool in any strategic planning meeting. It's where ideas are shared, categorized, prioritized, and recorded. It helps keep track of the discussion and streamline the strategy session altogether.
With a Vibe Board, you can:
Improve participation and collaboration. Instead of spending half an hour on one-way PowerPoint presentations, the Vibe Board allows for highly interactive discussions, where participants can engage with the information presented in an exciting, dynamic way. As a meeting leader, you can emphasize and edit key points with real-time feedback from participants, so your team can get to a finalized strategy, faster.
Increase communication. Besides sharing files with those physically at a strategy meeting, a Vibe Board allows you to share the screen with remote attendees. Thus, everyone will have access to the same information. Not only that, but Vibe's whiteboard app Canvas allows all meeting participants to write and sketch in the same digital space from any device—perfect for note-taking, questions, comments, and follow-ups.
Effectively annotate documents. Unlike document sharing, a Vibe Board can make effective changes to documents during the meeting itself. Tools included in the Vibe Board allow for 3D modeling, hyperlinking, annotating, drawing, highlighting, mind mapping, and other features that make your use of documents much more effective.
Export data. Easily export data charts and diagrams you've worked on during a strategy session so you can share, print, embed, or publish them. With Vibe, everything is automatically saved in the cloud.
Access to multiple templates. Take advantage of scenario-based templates relevant to strategic planning.
With Vibe, meetings are made wonderfully easy. Book a free demo and see how Vibe Board can help you conduct your next strategy session.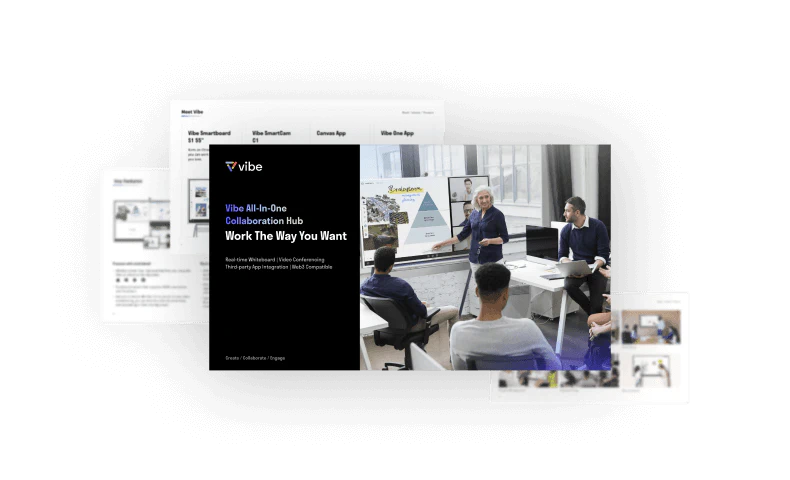 8 Factors to Consider Before
Purchasing a Smartboard
FAQs
Who should attend a strategy meeting?
Every strategy meeting will attract different personalities. As a meeting leader, it's up to you to invite the right people to ensure meeting objectives are met.
What happens during a strategy meeting?
During a strategy meeting, you'll lead the attendees to brainstorm strategies for attaining organizational goals. Eventually, you will evaluate these strategies by feasibility and impact and choose a draft set for inclusion in the plan.  
What is the goal of a strategic session?
Strategy meetings can provide solutions to issues as well as spark ideas that boost business success. At its core, a strategy session is about making decisions that put your organization ahead of the competition.
See how Vibe could help →
Subscribe to get updates on all things at Vibe
Thank you for subscribing Vibe's blog!