How to Take Notes During a Zoom Meeting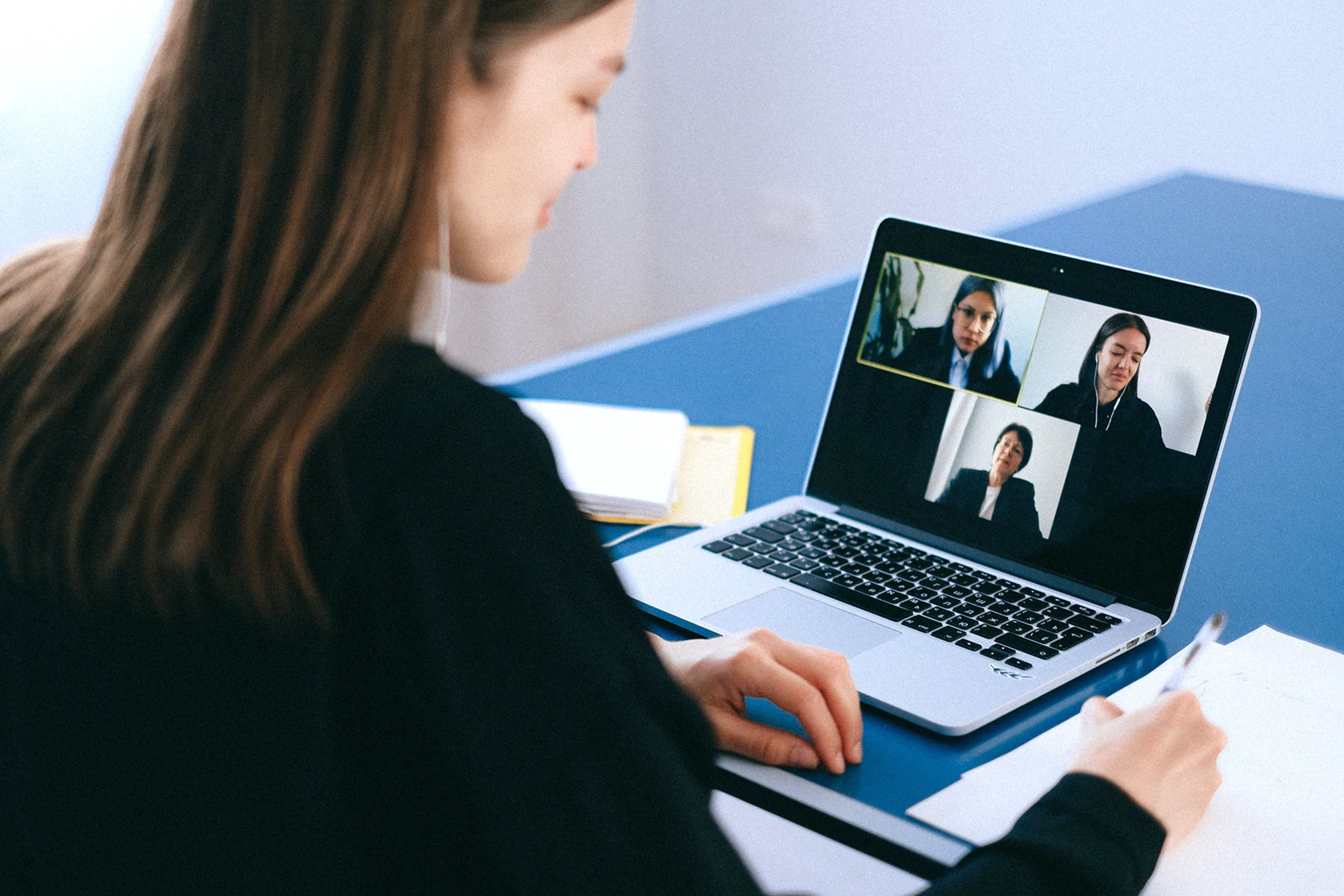 In the modern, remote-first workplace, every significant conversation takes place over Zoom. That's why learning how to take notes during Zoom meetings is crucial to saving those important meeting-related insights.
The best way to save all those important meeting-related insights is with an established note-taking system. The good news? With the ideal Zoom note-taking strategy on hand, remembering all the information, concepts, and actions addressed during Zoom calls can be simple and straightforward. There's no need to alternate between two screens or rely on memory dumps to recall all the crucial details of every meeting.
In this blog, we'll explain how to take notes during a Zoom meeting.
The Importance of Taking Notes During Zoom Meetings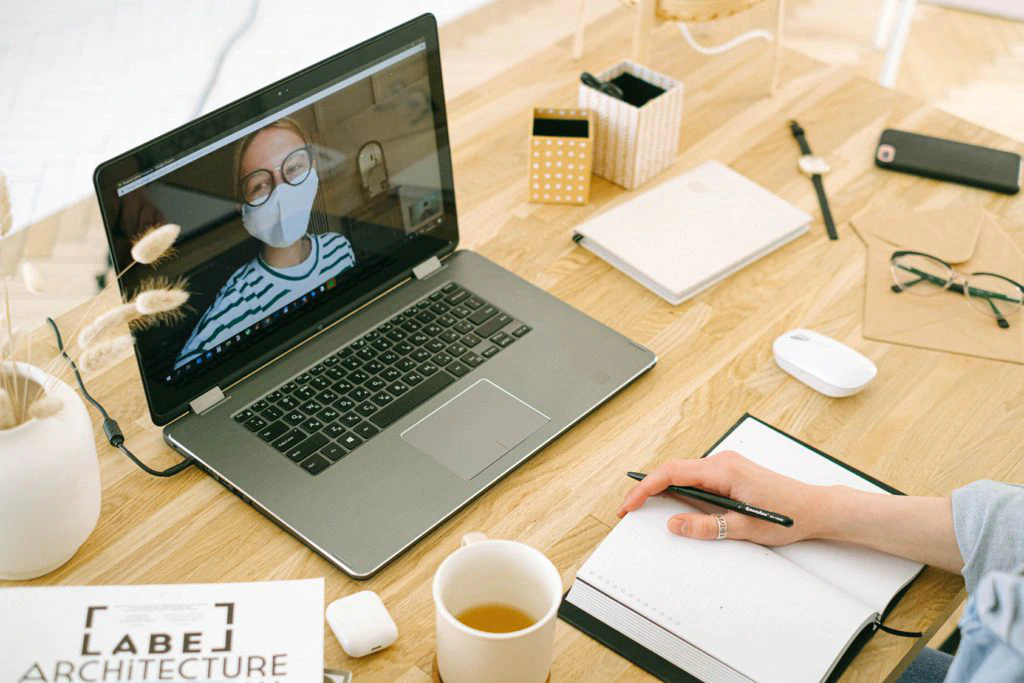 The notes you take during a meeting are the essential points of content that you mark down. Taking thorough meeting notes can assist you in recalling the most pertinent information discussed during a meeting, as well as any follow-up tasks that you or other group members need to finish before the next session.
Having the ability to take thorough meeting notes is also an essential skill in program management. Even if they can't participate in the meeting, your colleagues and clients will better understand the significant conversations and the major choices made if you provide them with detailed meeting notes.
Benefits of Taking Good Meeting Notes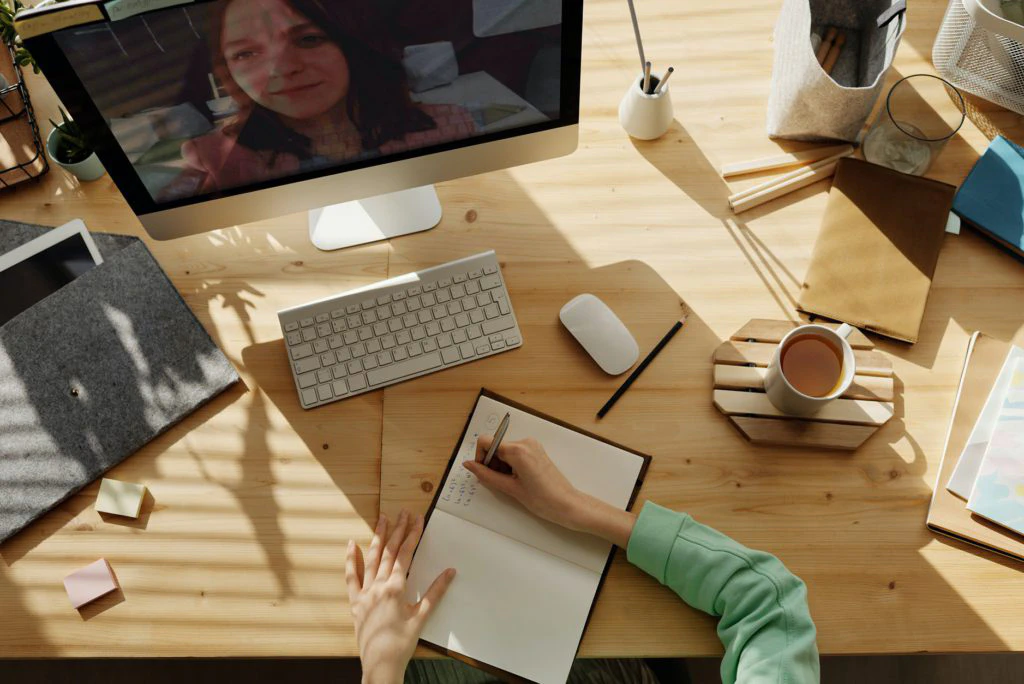 Taking thorough notes during conferences has many advantages, particularly now that more individuals are working remotely and adopting different types of flexible workplaces. Meeting notes are necessary to keep everybody informed, whether your team conducts in-person meetings, virtual meetings, or some combination of the two. Let's review some critical ways that taking notes can improve relationships between you and your group.
Here's the thing: Everyone who attends a meeting won't be able to recall in detail what was said or what they should do next. Meeting notes help everyone remember the next steps to take to advance the task and put the plan into action. With the right notes, you won't have to review your memory or ask teammates to clarify the following steps in the future, saving you valuable time.
With notes in hand, it's also far easier to stay organized and on task. That's because taking notes aids in anticipating needs and deciding on following actions. If you have a set of meeting notes from a previous meeting, you can use those notes to determine the current session's key actions and conversation topics. When tackling a task alone or in a small group, it's easy to lose sight of the campaign's overall objective. Meeting notes can help document how goals change over time, disseminating all data on previous, present, and future actions.
The best part? People who might have skipped the meeting can stay informed through these notes. Things happen, and sometimes the important people can't make it. With quick and easy note-taking, you can keep absent people informed about what was discussed. Again, it's most beneficial in this case if the notes are easily accessible digitally, so you can save and share notes with anyone who needs access to them. 
How to Take Notes While on Zoom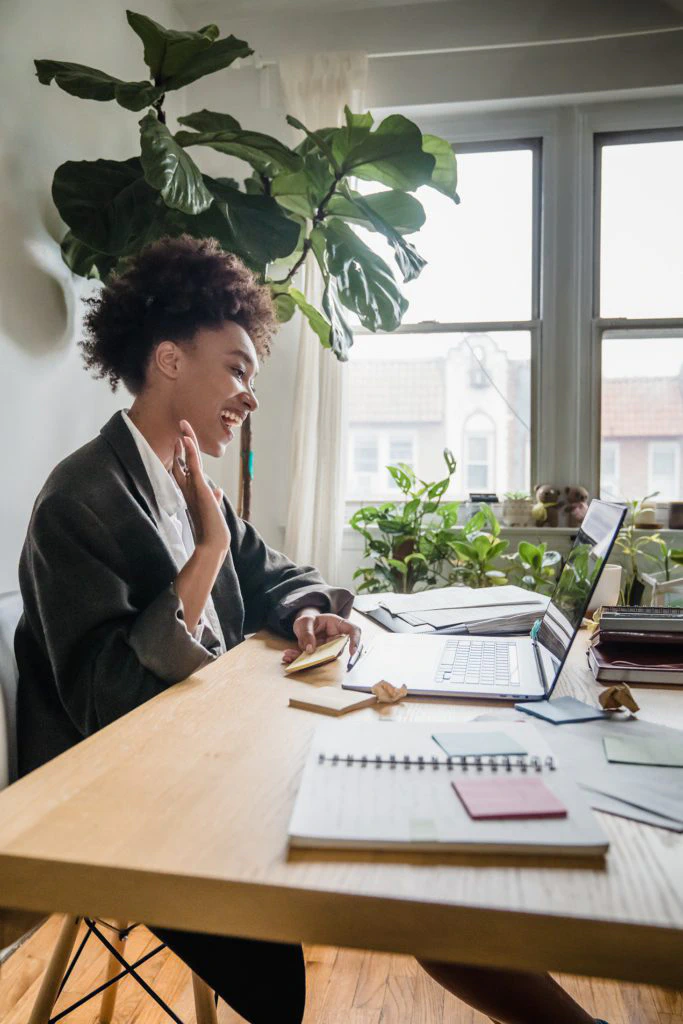 In addition to being useful for your own organizational purposes, quality meetings notes can also be utilized as a resource by your coworkers and your entire team. Your team's productivity may increase due to access to all vital information addressed at a meeting.
Nevertheless, your meeting notes ought to have some format. Otherwise, no one will be able to comprehend what they're reading.  If you want to know how to take notes during a Zoom meeting like a pro, follow these steps:
Open Your Note-Taking App on the Side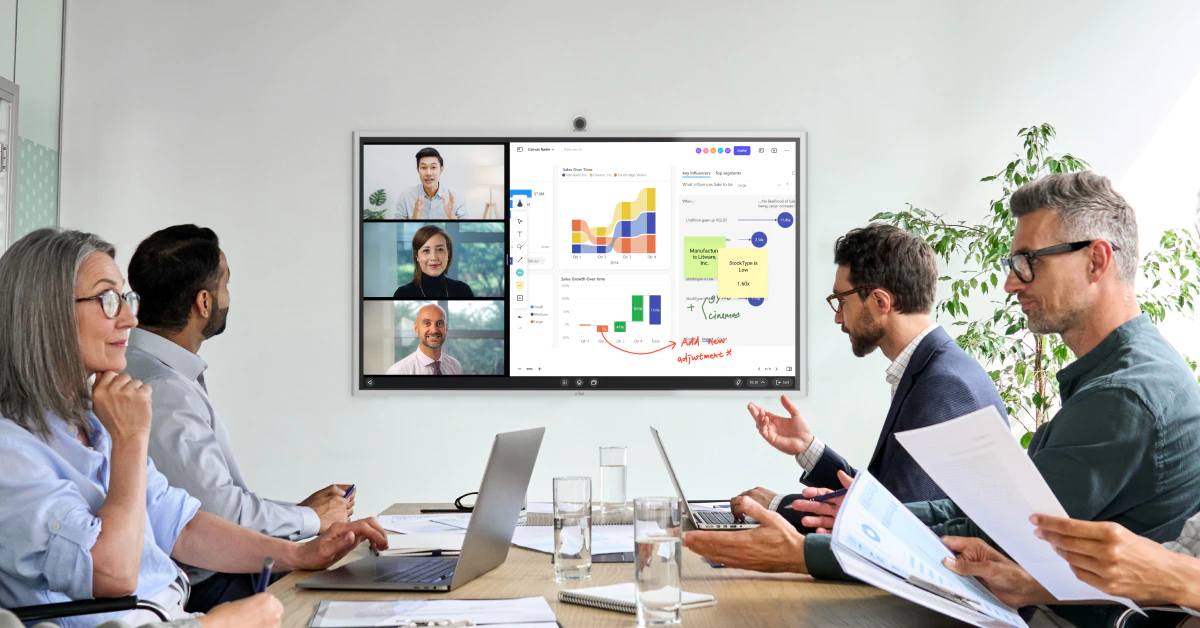 Split screens are key for multi-tasking—and note-taking, too. You can place the Zoom chat window on one side of the display and pull up your note-taking app of choice on the other.
Whether you're using a laptop, desktop PC, smart whiteboard, or other display, this split screen set-up helps you view all important feeds at once, and switching between them is as simple as a few clicks.
Online whiteboard apps, like Vibe's Canvas app , can also help get your team on the same page. The Canvas can be for personal notes or be shared with the entire team, so everyone in the meeting can sketch, write, and brainstorm in a shared space. On Canvas, your notes are all saved automatically in the cloud, and you can keep things organized with smart text, which converts messy handwriting into standard text.
Note-Taking Extensions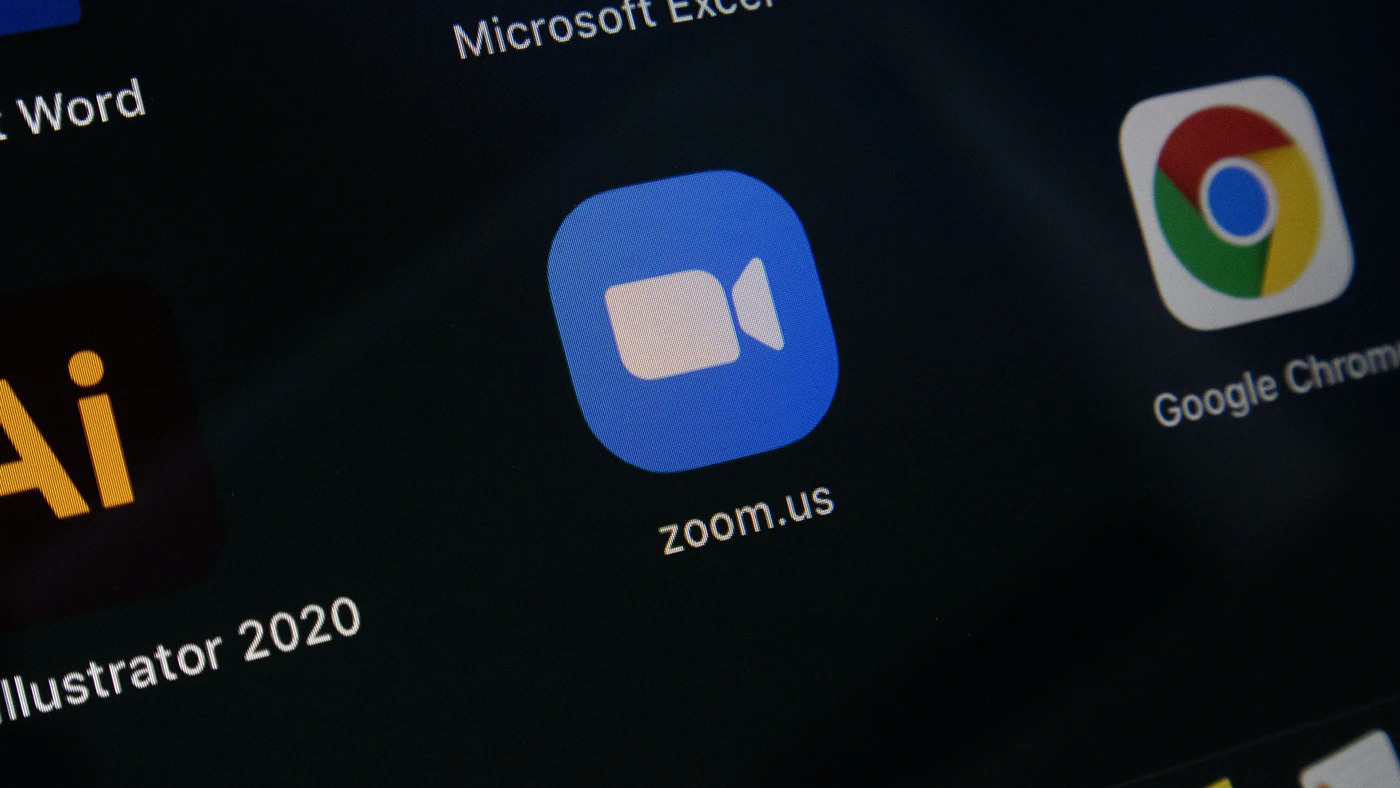 A great way to take notes during a Zoom meeting is to make use of extensions that allow you to take notes within Zoom. You'll have to download or add these applications to Zoom and then configure them properly to get started—but since they're connected with Zoom, you can write and share notes within the same window as your Zoom meeting.
Turn on Voice Typing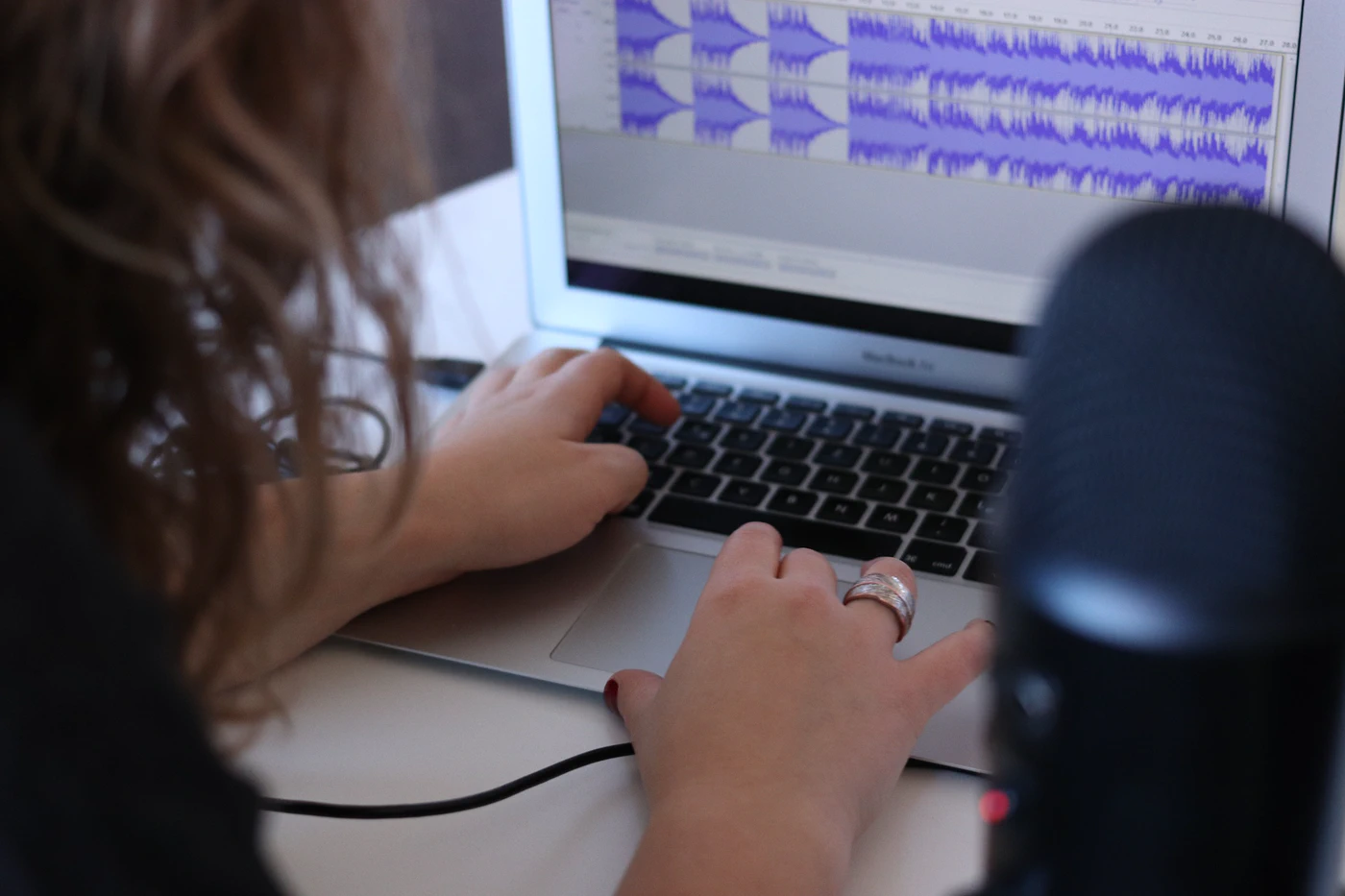 Live transcription offers services related to robot transcribing, which makes it possible for Zoom Meetings and Zoom Webinars to perform speech-to-text translation. Once the conference or webinar has begun, the person hosting it will activate this option for participants. Unless the host makes a choice visible to the viewers, they will not be able to view the Live Transcript.
The first step is to turn on this feature in your Zoom account before the meeting. After that, you can activate live transcribing during your sessions. Note that if you want to use Live Transcription during a meeting, you must turn it on before the session begins.
Automatic Note Takers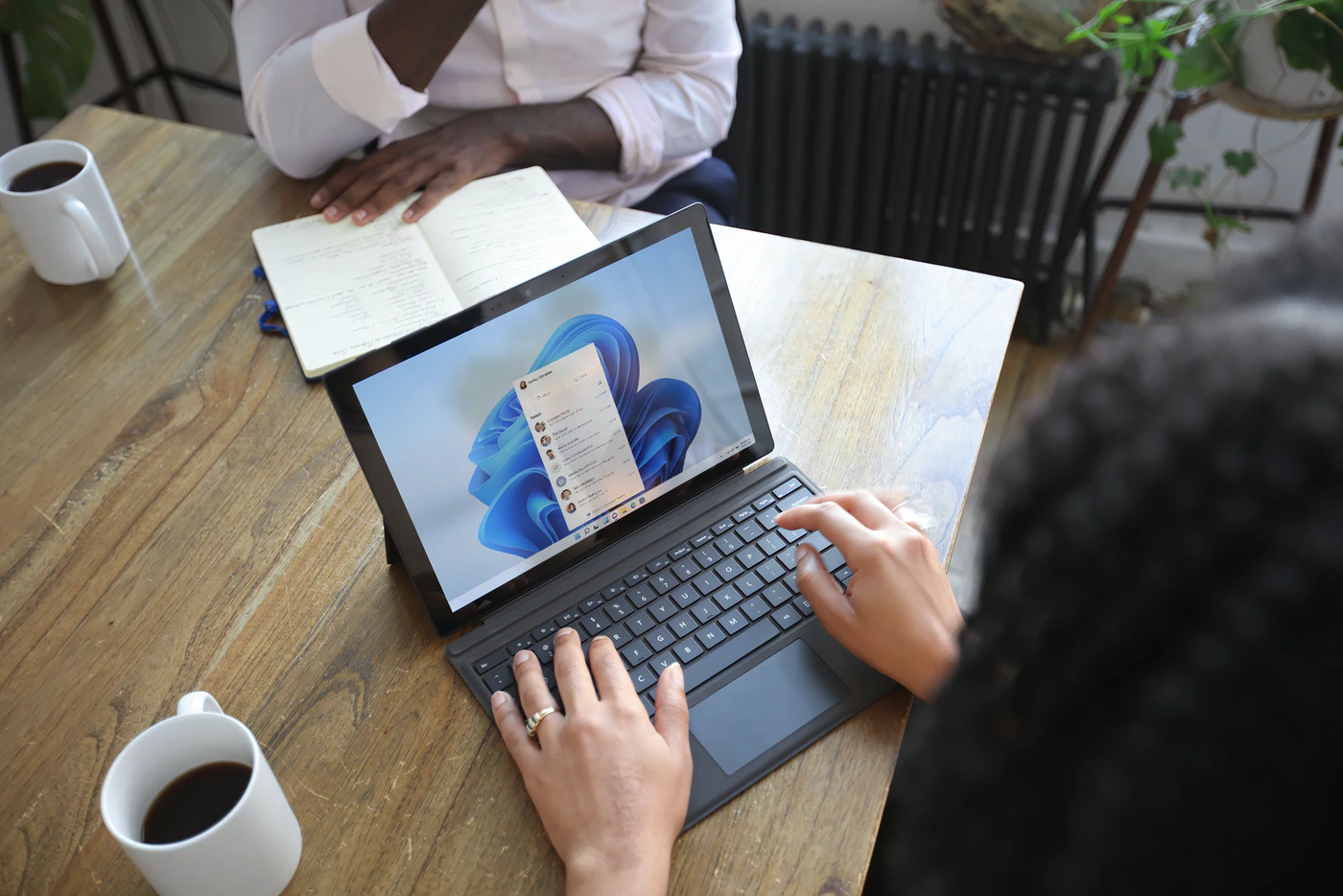 Another option is to use an AI assistant, called a Zoom Notetaker. An AI assistant enters a conference to jot down, transcribe, and deliver a structured overview of what was said. This new kind of software is increasingly common in business meetings all around the globe since it's often more effective, reliable, and maintenance-free than a conventional notetaker.
You may have noticed a Notetaker join one of your Zoom calls as a member and asked what it was and what it did. As a silent observer, it doesn't participate in the dialogue. It won't ever call notice to itself, and you might even forget it's there. However, it never stops working and takes notes constantly.
The AI assistant doesn't just record audio and take down spoken words, like your mobile device does when you give voice commands. It can also comprehend them, allowing it to summarize meetings and extract important events. It utilizes advancements in voice commands, transcription, language processing, big data analysis, and predictive analysis.
How to Take More Effective Meeting Notes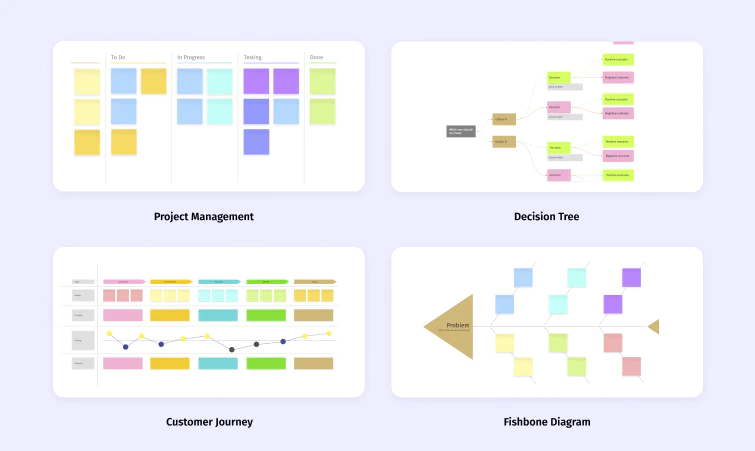 A helpful hint: if you intend to write your own notes, you should use a template. When you use templates for your notes , it becomes much simpler to jot things down in organized parts and arrange your notes and thinking.
This ensures that you'll never end up with a jumbled block of incomprehensible notes after reviewing them. It also makes it much simpler to recall things as you are subconsciously classifying them into the designated categories of your templates, which assists with ordering the information in your own thinking.
Learn More About Zoom With Vibe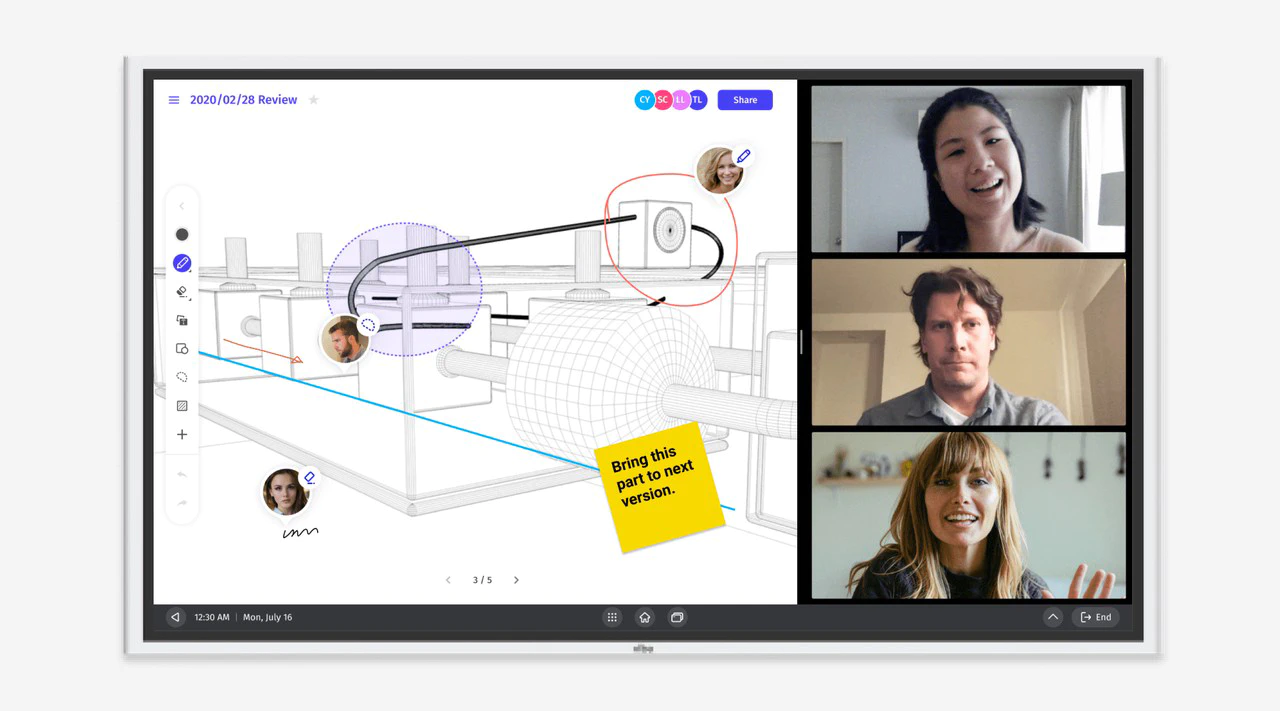 Vibe offers a team-based solution that combines brilliant smart software and an interactive digital whiteboard. With a massive HD display, split screen capabilities, Zoom integrations, and the Canvas app, a Vibe Board can help you host effective meetings and take even better notes.
By incorporating your favorite video conferencing programs and an endless, clutter-free writing canvas, you can encourage turnout and productivity at your brainstorming sessions, educational meetings, and lectures.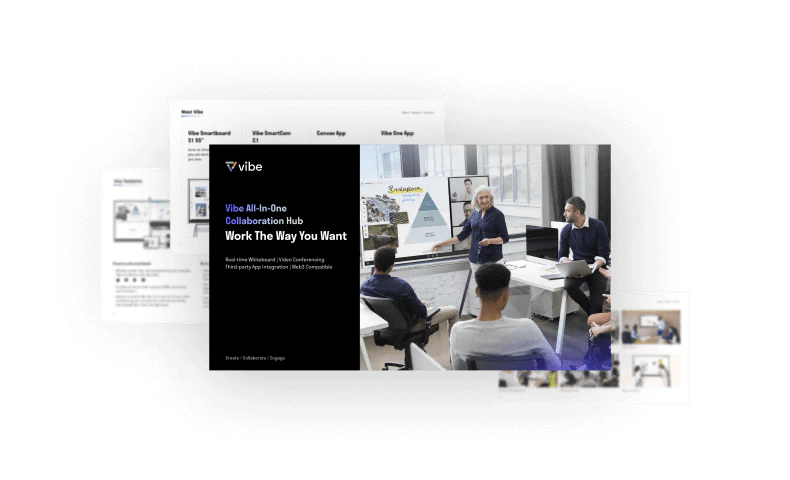 Explore Vibe's All-in-One
Collaboration Hub
The Vibe Board comes with either a 55- or 75-inch touchscreen. With an infinite, cloud-based Canvas, you can take concise and organized notes with your entire team—and access these notes from any device or any location in the world. With Vibe's refined note-taking and dynamic presentations, keeping your audience engaged and focused is straightforward—and achieving the meeting's objectives is easily within reach.
Explore Vibe 's all-in-one meeting and Zoom solutions here. 
FAQs
Does Zoom have a notes feature?
Zoom does not have a note-taking function in the application.  In addition to your Zoom window, you'll need to utilize a note-taking program or text application to write notes, such as Microsoft Word, Canvas, Evernote, OneNote, Notion, Google Docs, etc.
How do you take meeting notes quickly?
To take meeting notes quickly, you can use efficient note-taking apps while using split-screen mode on your device. These note-taking apps can be word processing software, whiteboarding apps, transcription tools, or even AI assistants.
How do I take meeting notes like a pro?
The following three steps can be used to take meeting notes like a pro:
Make use of note-taking extensions, tools, and applications
Use a split screen to view your note-taking application and Zoom window simultaneously
Use a cloud-based software to easily save and share your work
How do you take automatic notes?
You can take automatic notes with a transcription tool, meeting recordings, or AI assistants. In Zoom, you can navigate to your meeting's "Meeting Settings," then click on the "Record Meeting Automatically" selection. All sessions for that ID will instantly begin recording, and the AI assistant will take notes.
See how Vibe could help →
Subscribe to get updates on all things at Vibe
Thank you for subscribing Vibe's blog!